About Me
Comedy & Magic




Born in Marseille in 1975, Norbert Ferré decided to pursue a career in magic after his university studies.

He became known in the world of magic after obtaining a second prize in manipulation at FISM Lisbon 2000. Three years later in The Hague, he was awarded the first prize in manipulation as well as the FISM Grand Prix - World Champion of Magic.

Performed in 6 languages* and on 6 continents, his show is a subtle mix of sleight of hand and humour peppered with self-deprecation.

In addition to his artistic activities, Norbert is involved in charity. Since 2010, he is the National President of Magev, a charity that aims to improve the daily life of suffering children by offering them stage magic performances. To this day, more than 600 shows have been donated.
* The show can be play in english, french, german, italian, spanish or russian.
Act duration time between 3 and 30 minutes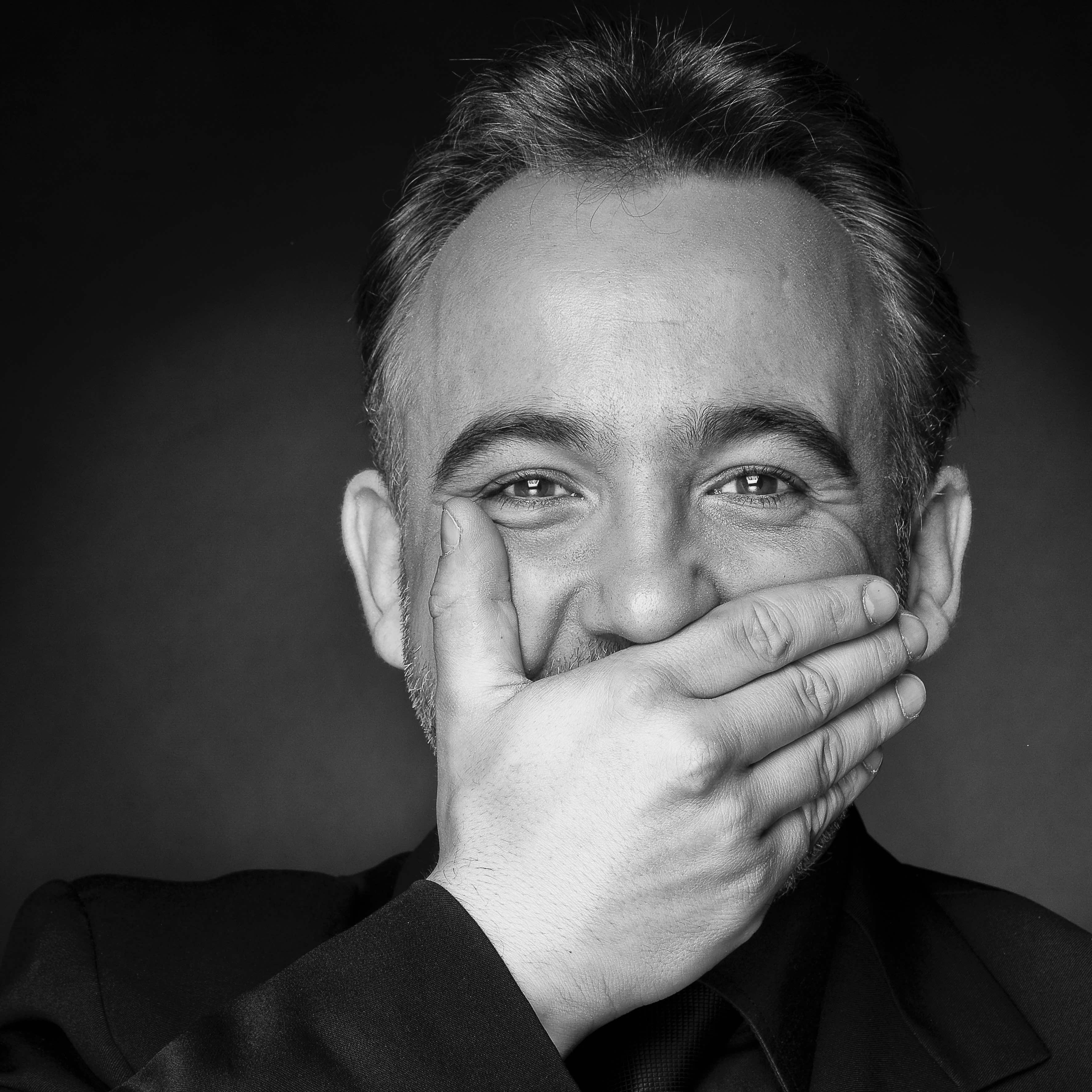 MAGEV (established in 2001) charity has so far offered 600 shows in France
for children with impediment and adults with mental disability. www.magev.fr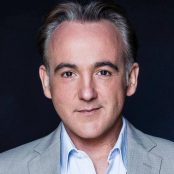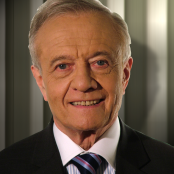 Pierre Mougel
Honorary President – Founder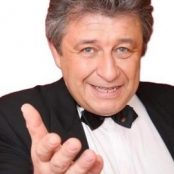 Bernard Bilis
Magic Ambassador
Corinne Magaud
Administration