Biography
C O M E D Y & M A G I C




Born in France, Norbert Ferré decided to pursue a career in magic after his university studies. He became known in the world of magic after obtaining the Grand Prix at The Hague in 2003 at the World Magic Championship. (www.fism.org)

Performed in six languages* and across six continents, his show is a subtle mix of sleight-of-hand and humour, peppered with a healthy dose of self-deprecation. Norbert is able to tailor his show to suit various stage spaces, and it can be performed as a single segment or as multiple short appearances.

In addition to his artistic activities, Norbert is involved in charity. Since 2010, he has been the National President of Magev (www.magev.fr), a charity that aims to improve the daily life of suffering children by offering them stage magic performances. To this day, more than 720 shows have been donated.
* The show can be played in english, french, german, italian, spanish or russian.
Act duration time between 4 and 30 minutes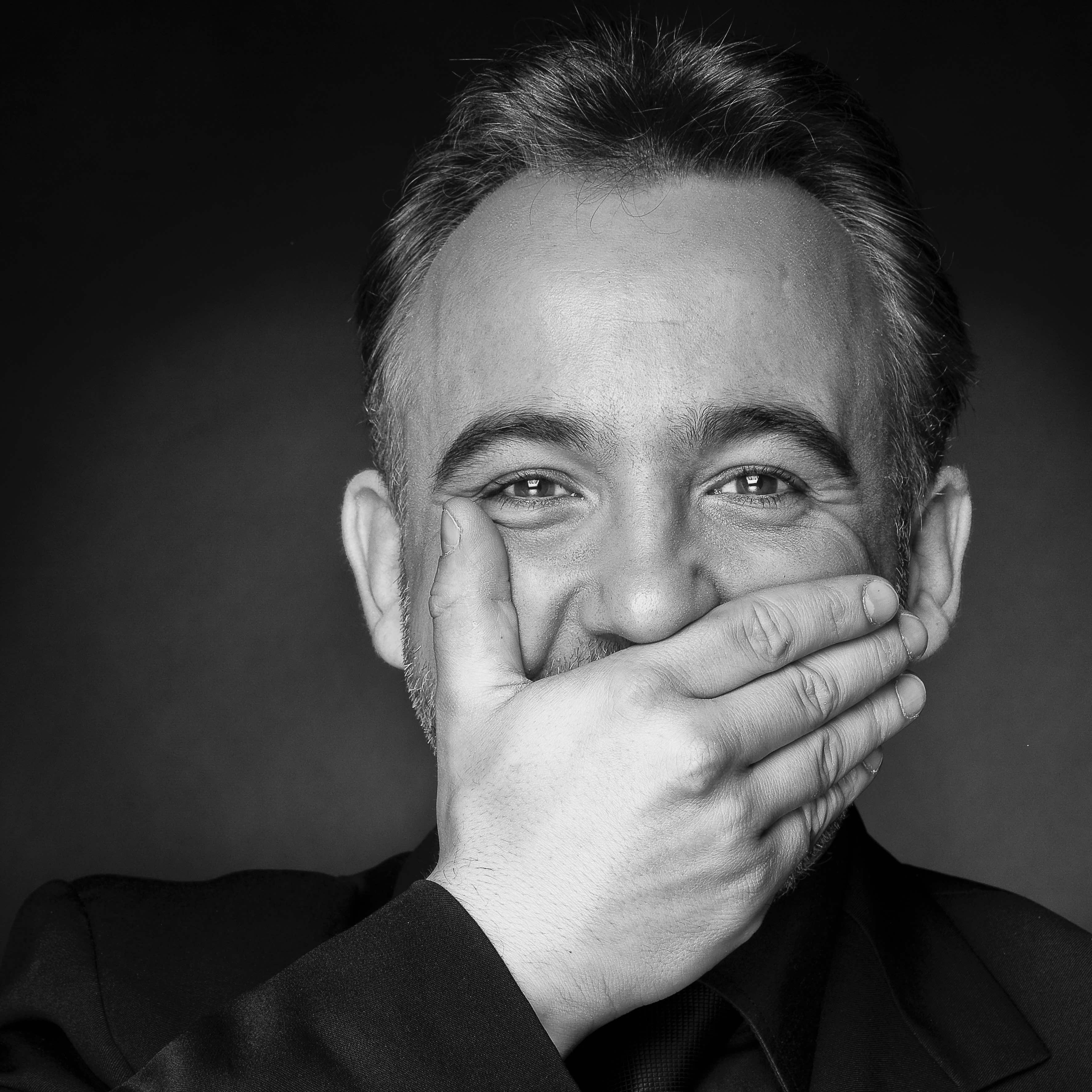 CONTACT ME

norbertferremagic@gmail.com


MAGEV (established in 2001) charity has so far offered 720 shows in France
for children with impediments and adults with mental disability.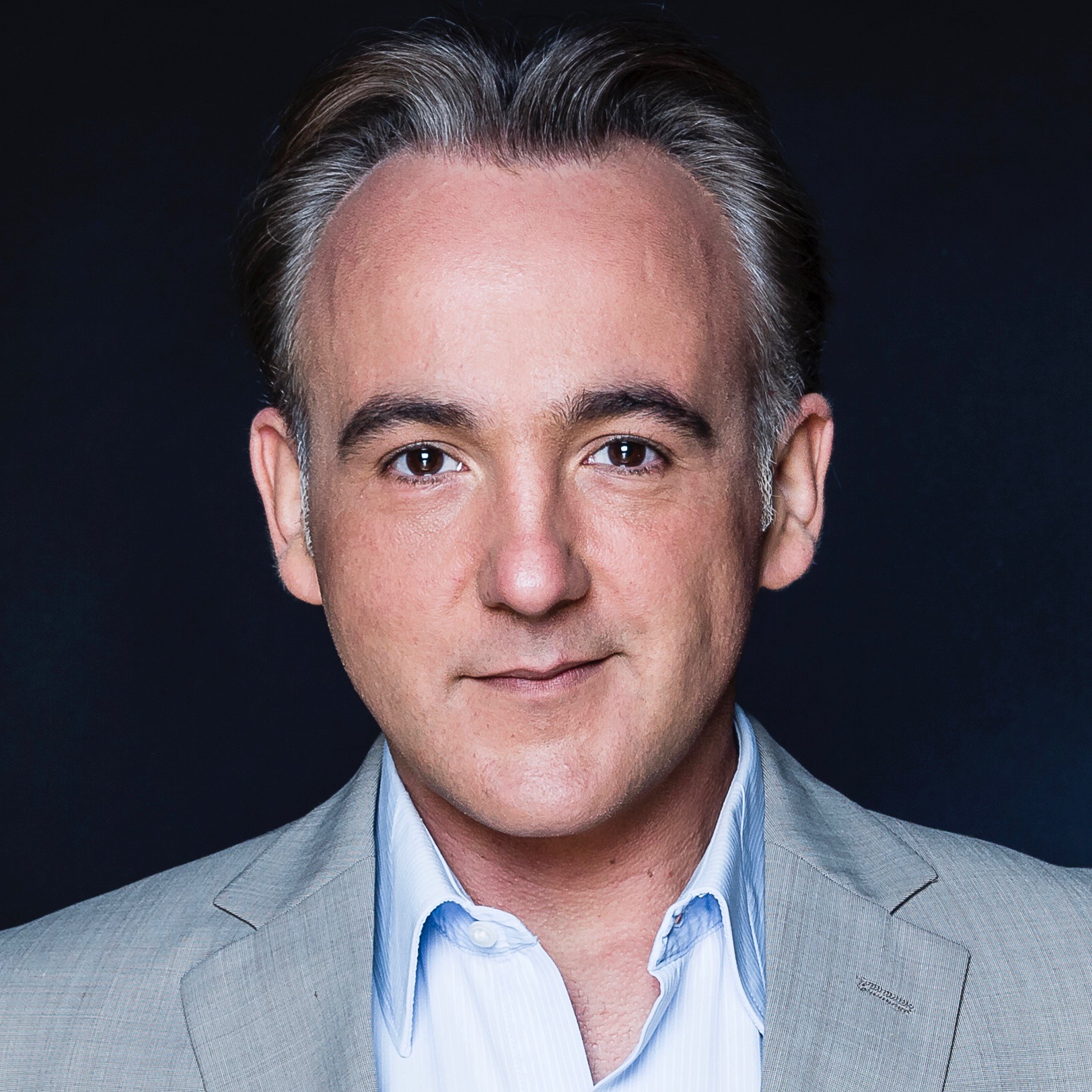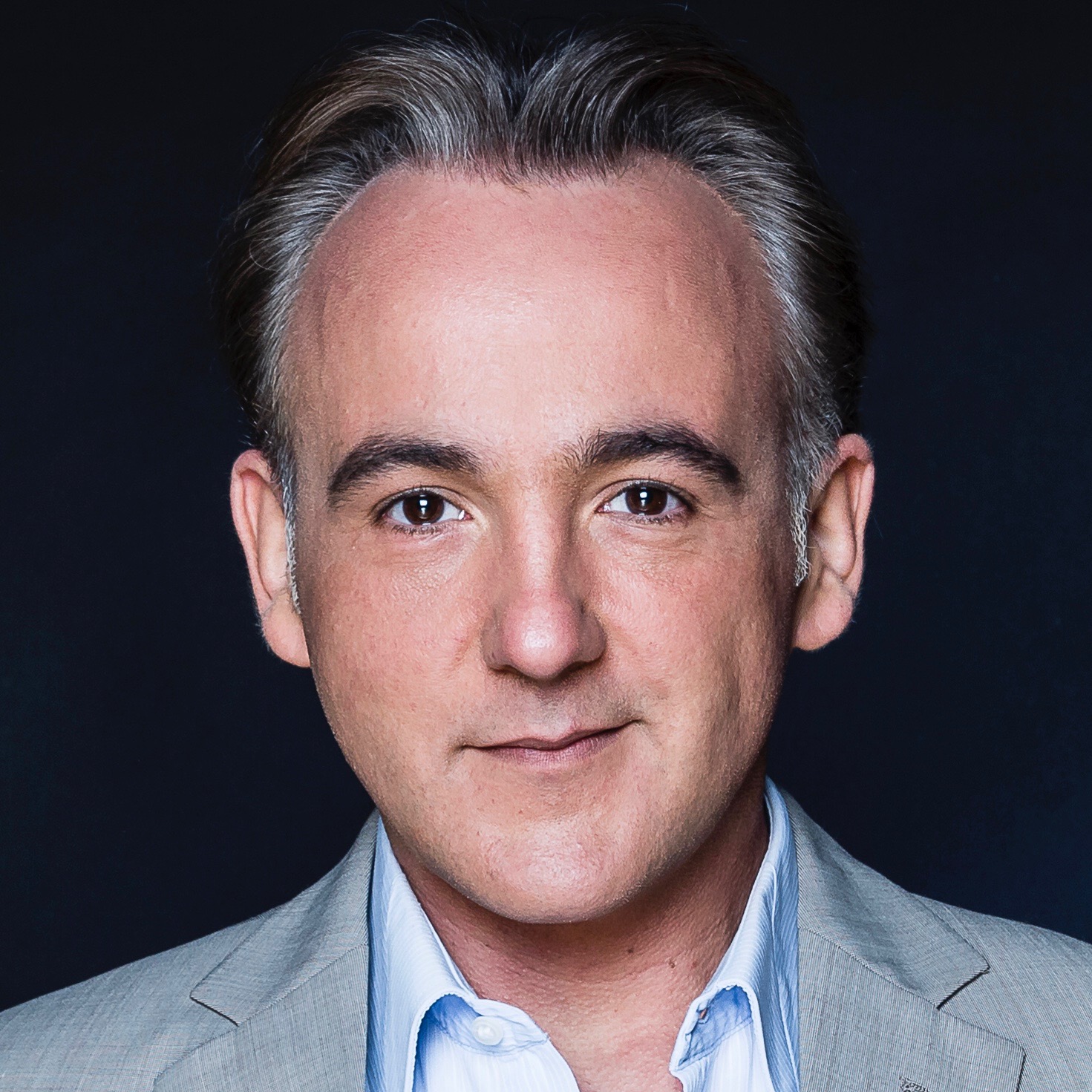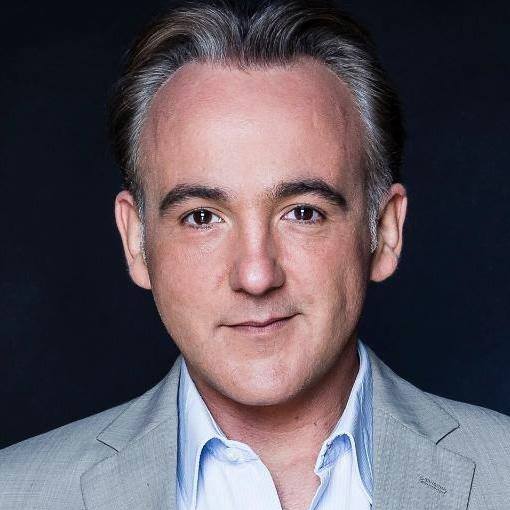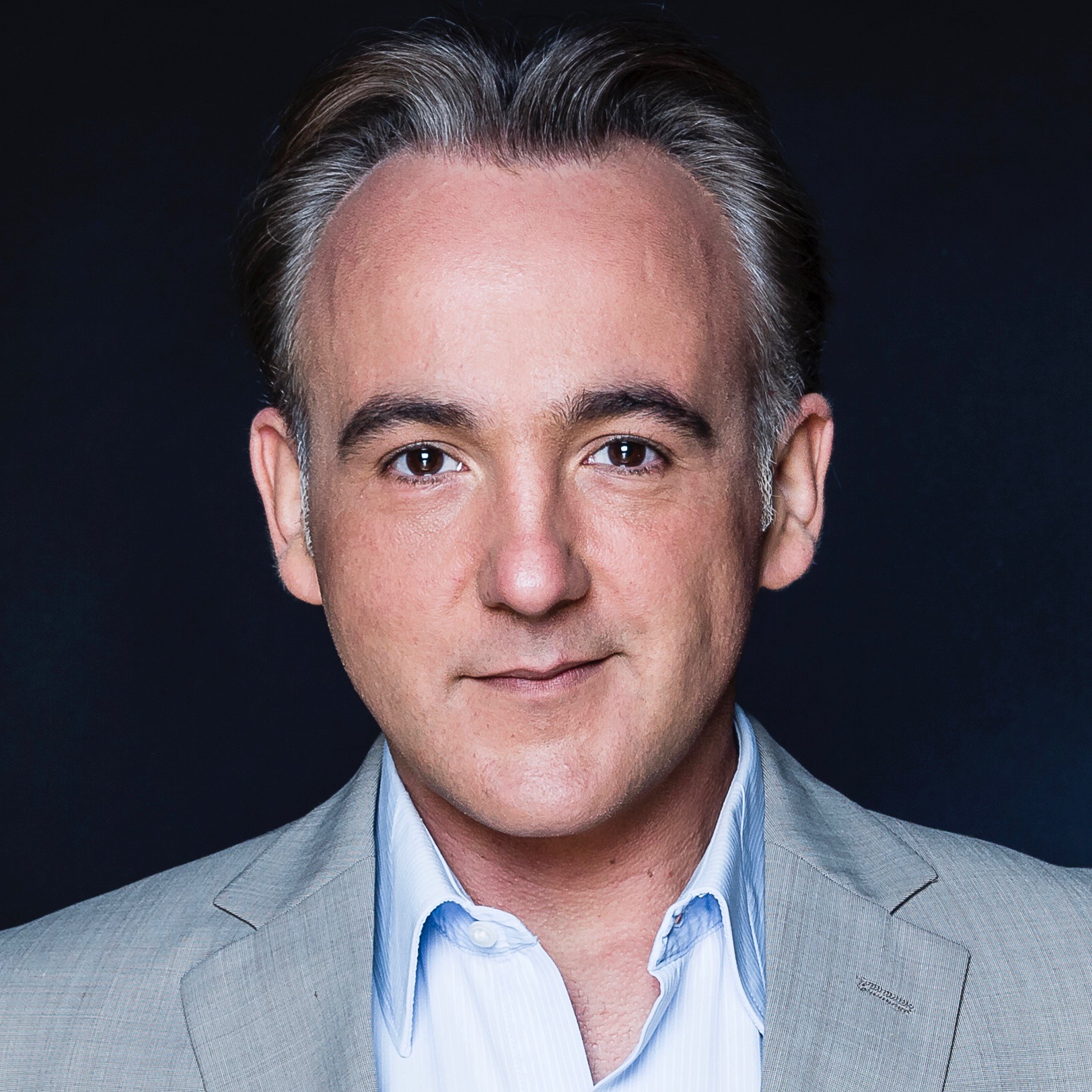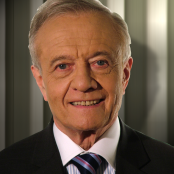 Pierre Mougel
Honorary President – Founder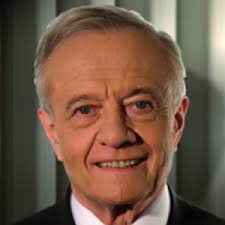 Pierre Mougel
Président d'honneur – Fondateur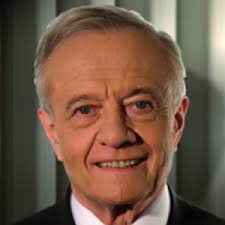 Pierre Mougel
Presidente Honorario – Fundador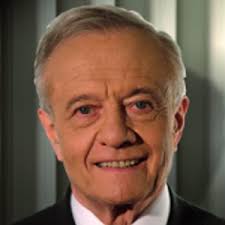 Пьер Мужель
Почетный Президент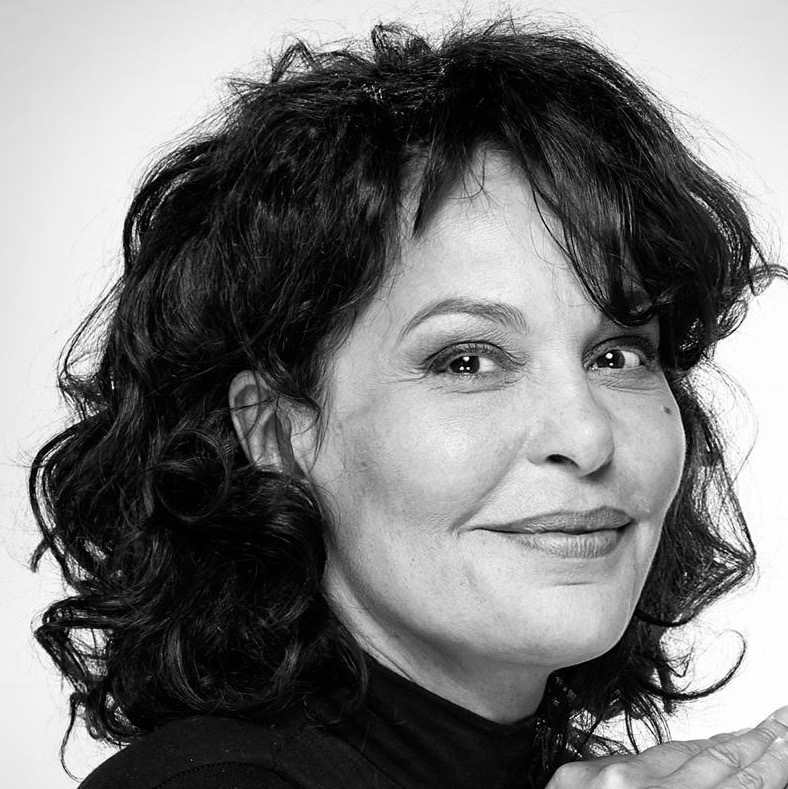 Isabelle Mergault
Ambassador – French actress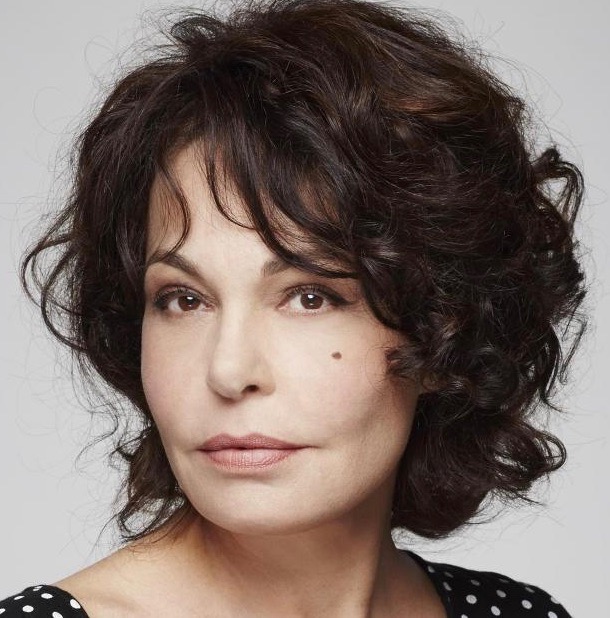 Isabelle mergault
Marraine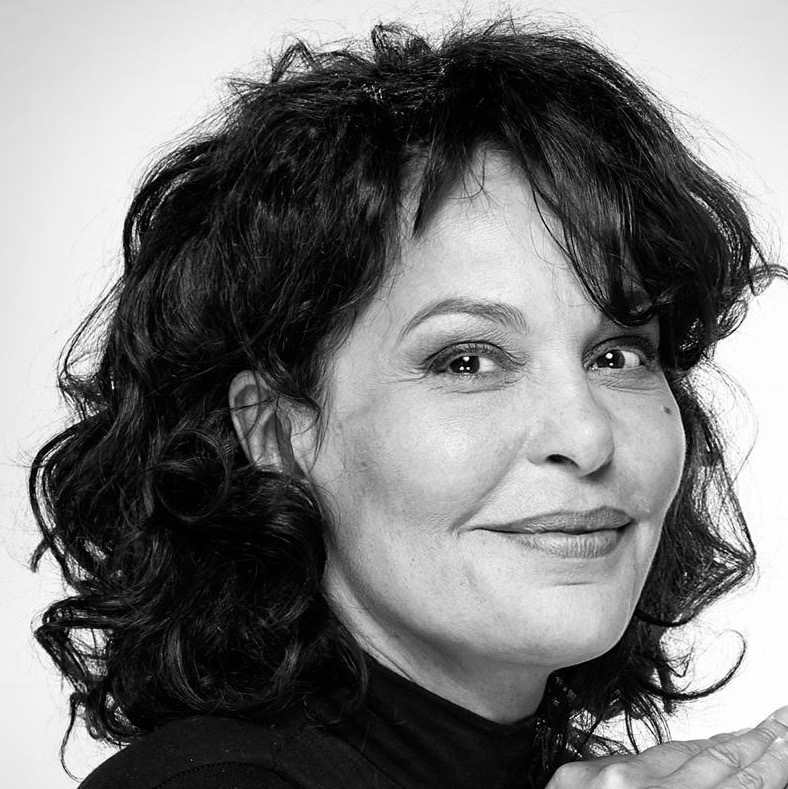 Isabelle Mergault
Embajador – Actriz Francesa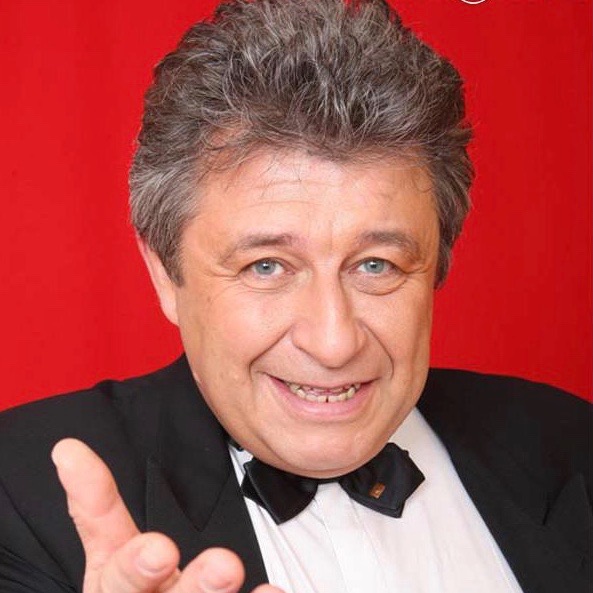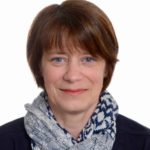 Corinne Magaud
Administration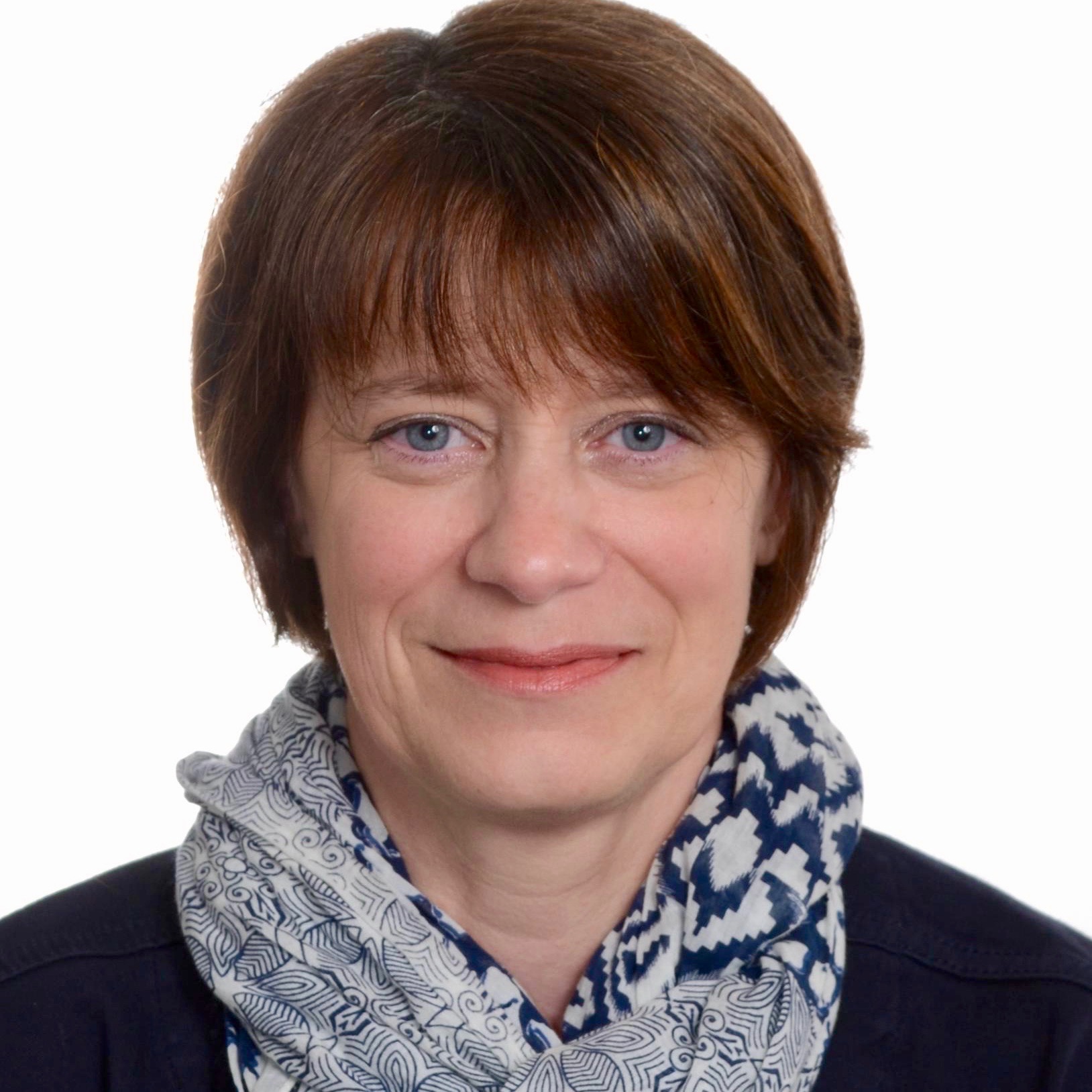 Corinne Magaud
Administration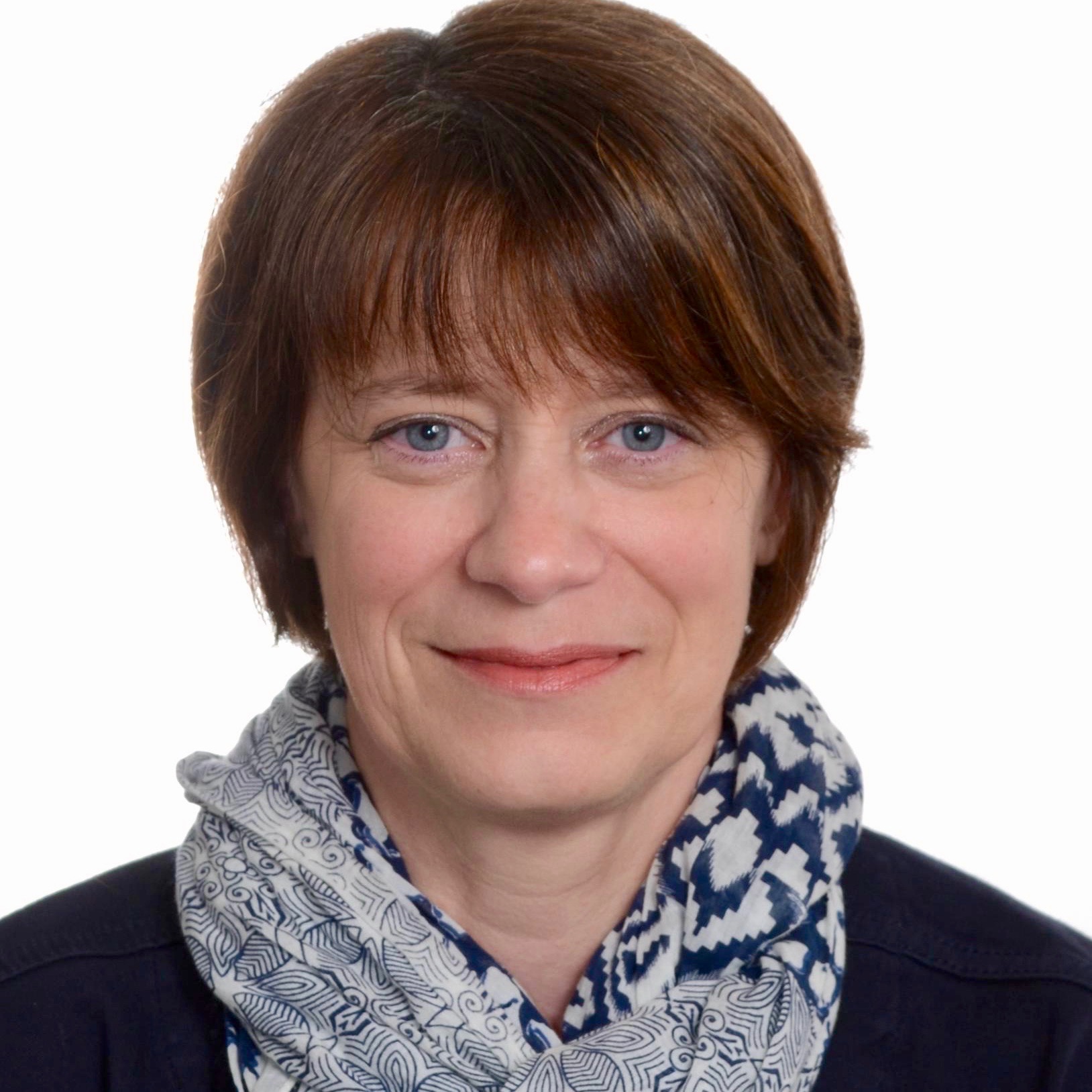 Corinne magaud
Administración